Crews called to morning fire near Hartfield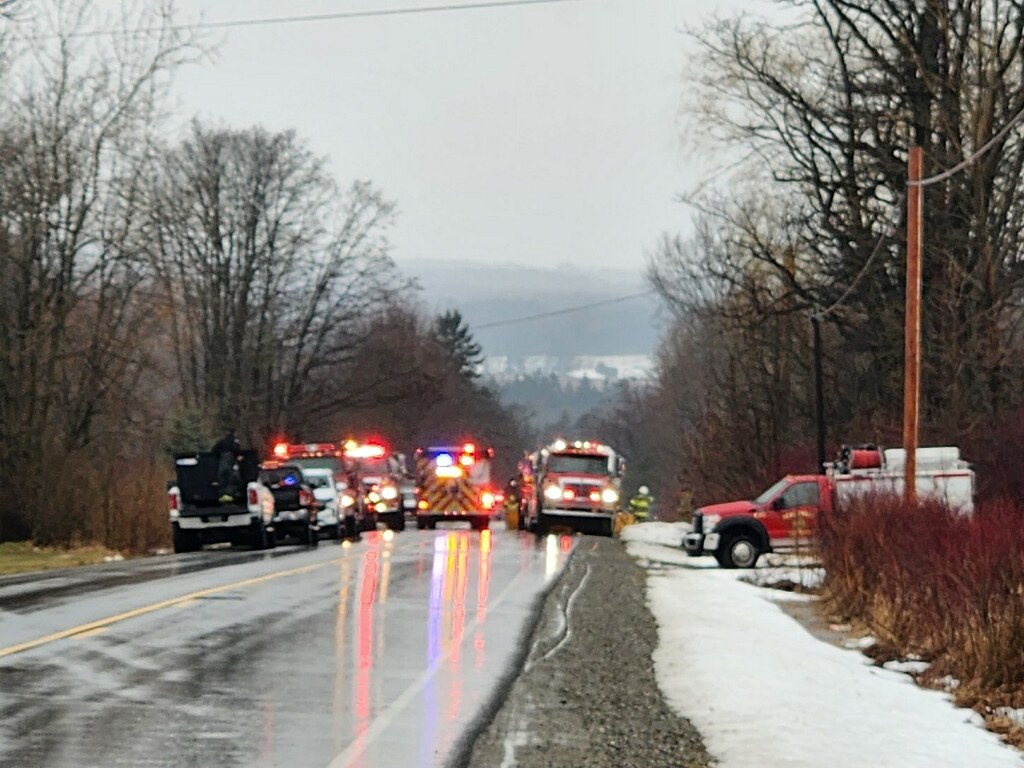 Firefighters from several departments have been called to a structure fire reported at about 10:45 a.m.
The fire is at a property on Centralia-Hartfield Road.
Crews from Hartfield and Dewittville were first alerted to a possible blaze. Firefighters from other nearby departments were then summoned.
This story will be updated.