Picket planned over lack of new contract at area nursing homes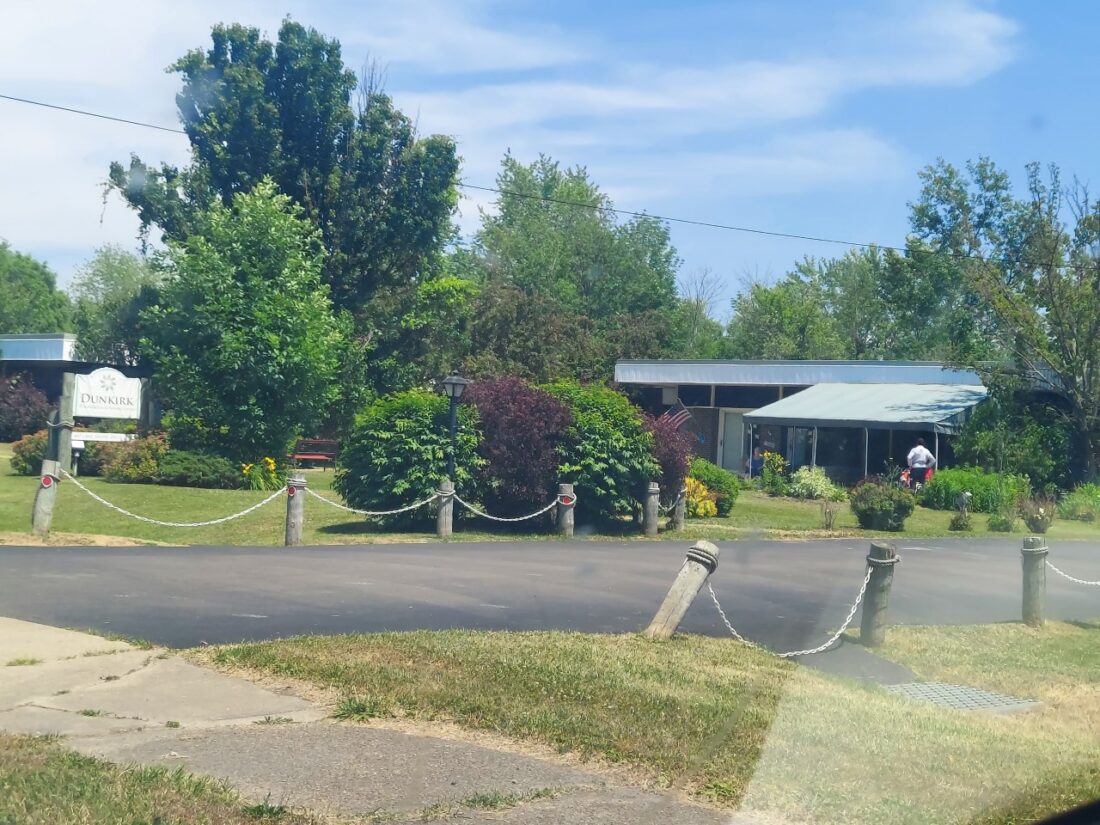 More than 200 nursing home workers at four rural facilities in Western New York — including one location in Dunkirk — are involved in a labor dispute.
Officials with 1199SEIU United Healthcare Workers East say caregivers at Dunkirk Rehabilitation and Nursing Center, Salamanca Rehabilitation and Nursing Center, Eden Rehabilitation and Nursing Center and Houghton Rehabilitation and Nursing Center have been bargaining for several months for a fair contract. Union workers are demanding competitive wages to recruit and retain staff to provide care for residents. Service workers at the four facilities are earning the area minimum wage which is $14.20.
Workers say lack of staff and supplies are making their jobs more difficult at the for-profit facilities. "I put in more hours then I call tell you because of short staffing," said Sondra Lamacchia, LPN and Salamanca Rehabilitation and Nursing Center. I just finished my third double shift this week. If our owner put more money into retaining house staff then people would want to come work in our facilities. They don't want to because they can go down the road to make more money. We are the only facilities in our area, why wouldn't you want to invest in your business to provide for residents," said Lamacchia.
At for-profit facilities, related party transactions are more commonplace in Western New York and across the state. The four nursing homes located in Salamanca, Eden, Houghton and at 447 Lake Shore Drive Dunkirk have been managed by one for-profit company, Personal Healthcare Management, LLC since 2018.
To bring attention to the workers' plight, an informational picket will be taking place from 1:30 to 3 p.m. at the Dunkirk and Eden locations.
Nursing home workers at the four facilities work as Licensed Practical Nurses, Certified Nurse Assistants, Rehab Aides, Unit helpers, Housekeeping Aides, Laundry Aides, Dietary Cooks, Dietary Aides, Dietary Assistants and Certified Nurse Assistants in Training.
1199SEIU and Personal Healthcare Management are scheduled to return to the bargaining table on Feb. 14 on behalf of the 200 rural nursing home workers.